The Pomegranate Shoppe · All Rights Reserved.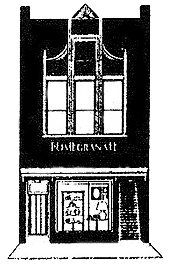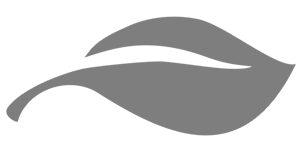 Our very best wishes to you! The Pomegranate Shoppe is honored to be a part of this very special occasion. With the beautiful selections available from Vietri, Lenox, Noritake, Spode, Beatriz Ball, and many more, bridal couples are certain to find tabletop settings that will be lasting and cherished for a lifetime!

Registering at The Pomegranate Shoppe begins with our friendly and knowledgeable staff helping you choose anything from your dinnerware and linens to your home décor.

​​Simply visit our boutique and we will walk you through the steps in creating your registry. Your guests can rest assured that their packages will arrive beautifully wrapped in our signature style at no additional charge. We look forward to meeting you and sharing in this wonderful time in your life!!




107 Public Square South
Shelbyville, TN 37160​


so

unique

you'll never have the same shopping

experience

twice!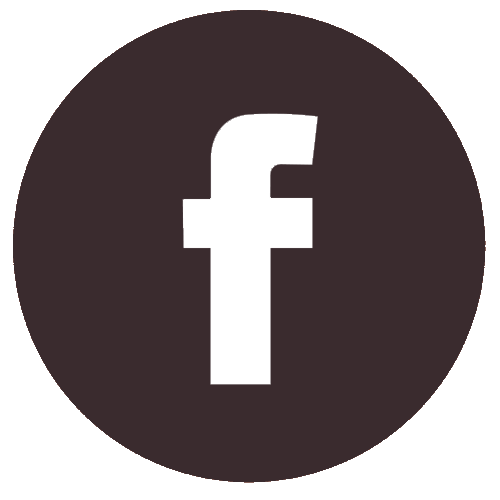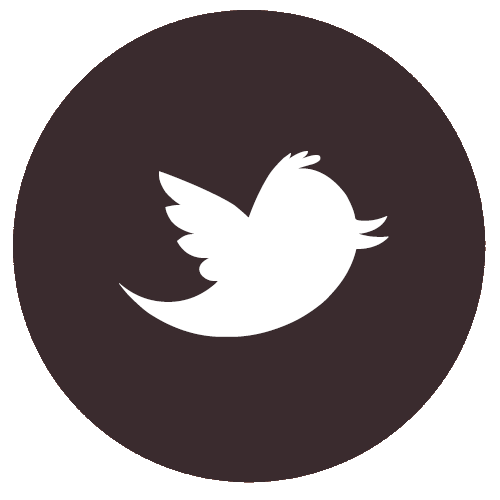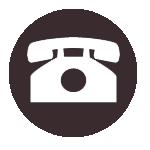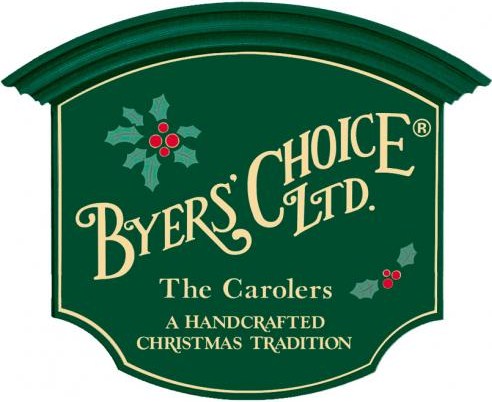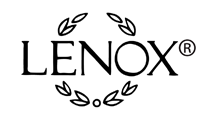 December 2, 2023

Ashlyn Avent
December 9, 2023​​

Whitlei Green