The Pomegranate Shoppe · All Rights Reserved.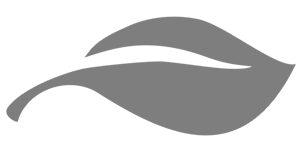 Welcome! The Pomegranate Shoppe is one of Middle Tennessee's outstanding destinations for the latest in fine products, whether it be a personal item for yourself, a gift for a friend or a decorative accessory or furniture piece for your home. The Pomegranate is an experience that will remain with your senses long after your visit with us.

Located within the heart of the Tennessee walking horse country and on the Public Square in Historic Downtown Shelbyville, Tennessee, you will find us in a charming restored century old building. Since we are located in the heart of Middle Tennessee these cities are within an hour's drive: Franklin, Lynchburg, Tullahoma, Murfreesboro, and Nashville, Tennessee. Shelbyville is also located 50 miles north of Huntsville, AL, and the Huntsville Space and Rocket Center. Many people drive to shop us because of our central location.

The blend of aromas from our candles and potpourri, as well as, soft soothing instrumental music set the atmosphere for your shopping adventure. The Pomegranate Gift Shoppe is known for ever-changing storefront windows. We are also known for our beautiful lamps, paintings and wall art, and wide variety of china for extensive bridal registries. Create your very own "spa experience" with our luxurious bathing products and lounge wear. Many of our customers enjoy the special events at The Pomegranate, especially our Holiday Open House in early November. It is our desire for you to experience true Southern Hospitality when you shop with us. We offer free gift wrapping. Bridal registry, as well as, baby registry and gift cards are available.

David and Shirley McGee purchased The Pomegranate in 2007, and have continued the tradition of providing an exciting and relaxing shopping experience that has been a part of this community since 1987. Our welcoming sales associates will make your experience unique when entering our doors. Enjoy your stroll through our store, and we look forward to welcoming you as a new shopping friend, as well as, one of our devoted customers..

Our mission is to provide you, the shopper, with a relaxed, welcoming, easy atmosphere for browsing and shopping and to provide an experienced, friendly staff to assist you when needed.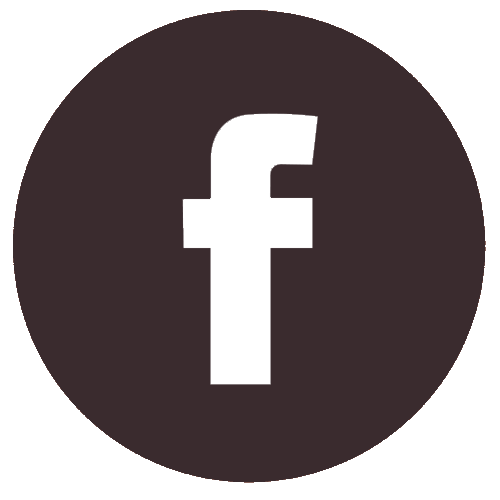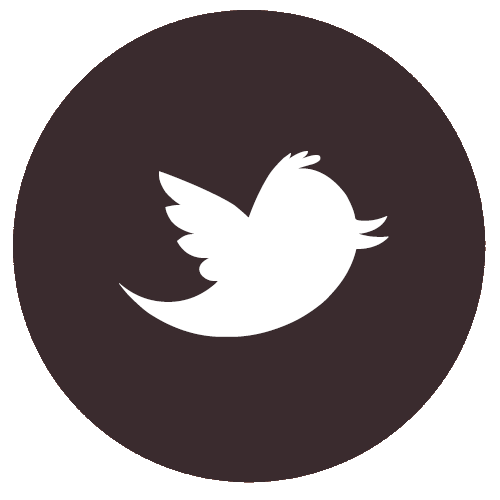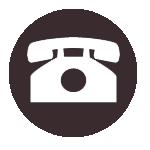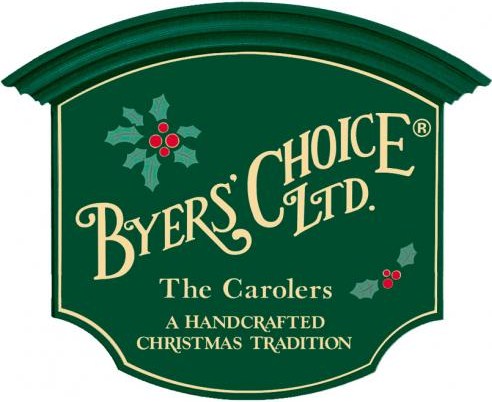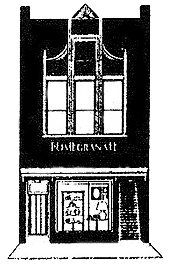 107 Public Square South
Shelbyville, TN 37160​

so

unique

you'll never have the same shopping

experience

twice!