The Pomegranate Shoppe · All Rights Reserved.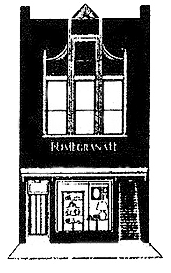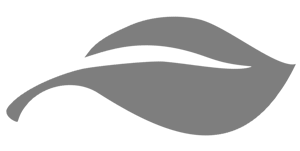 Welcome to the The Pomegranate Shoppe in Shelbyville, Tennessee. The Pomegranate is one of Middle Tennessee's outstanding destinations for the latest in fine product whether it be a personal item for yourself, a gift for a friend, a decorative accessory, or furniture piece for your home. The Pomegranate Gift Shoppe is known for ever changing store front windows, which feature our latest and most beautiful and furniture designs and fashionable products, such as Vera Bradley, Pandora, Vietri, and Spode china. We are located in the heart of Middle Tennessee with these cities located within an hour's drive: Franklin, Lynchburg, Tullahoma, Murfreesboro, and Nashville, Tennessee.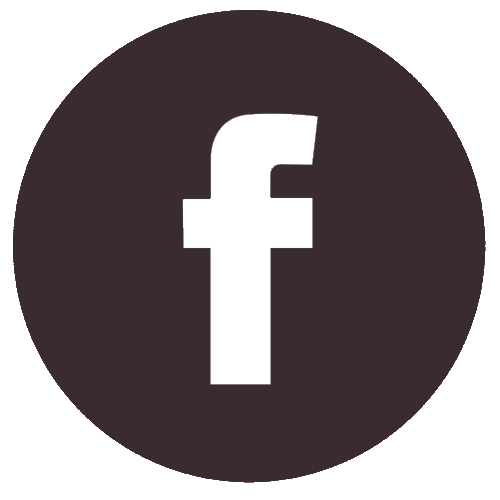 so

unique

you'll never have the same shopping

experience

twice!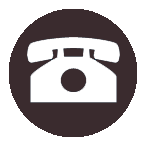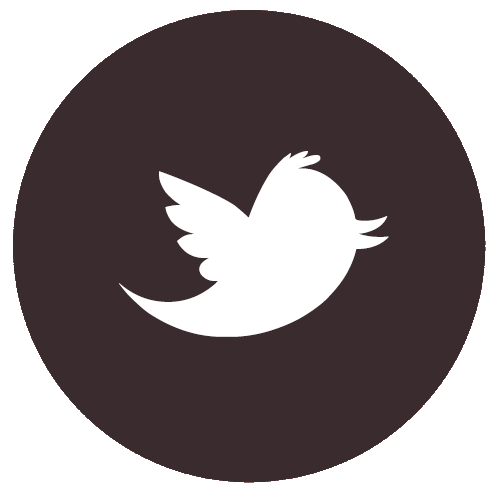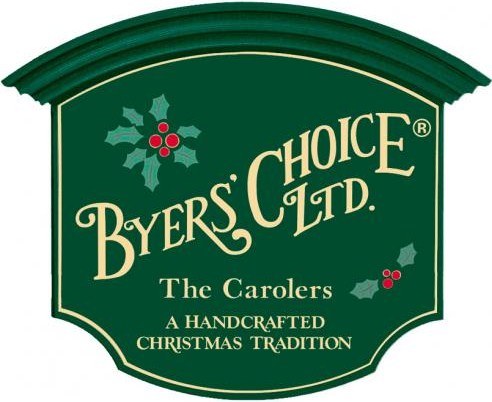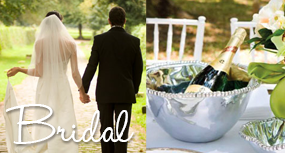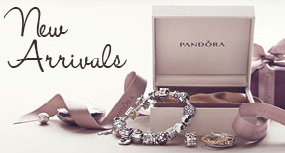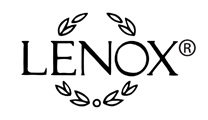 107 Public Square South
Shelbyville, TN 37160​